At a Glance
Our mission is to inspire learning—both spiritually and academically—in order to develop the whole child.

Our vision is to inspire dreamers to excellence and enlightenment through a holistic and Christ-centered approach to learning.
"Train a child in the way he should go, and when he is old, he will not depart from it." 
—Proverbs 22:6
Our mission is to inspire learning—both spiritually and academically—in order to develop the whole child. For this reason, our teachers are specifically chosen because of their dedication to meeting the developmental and educational needs of each child. We care for children by giving them skills that will last them a lifetime.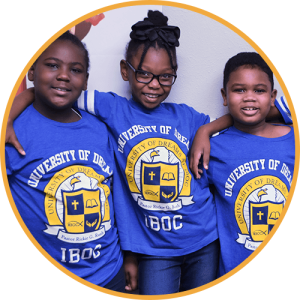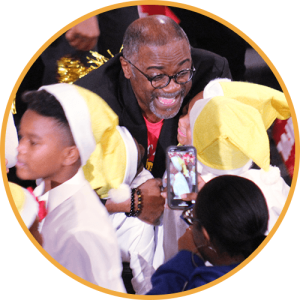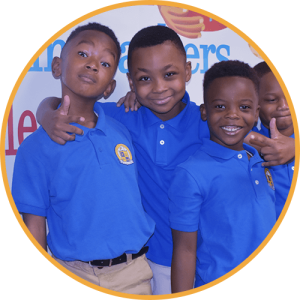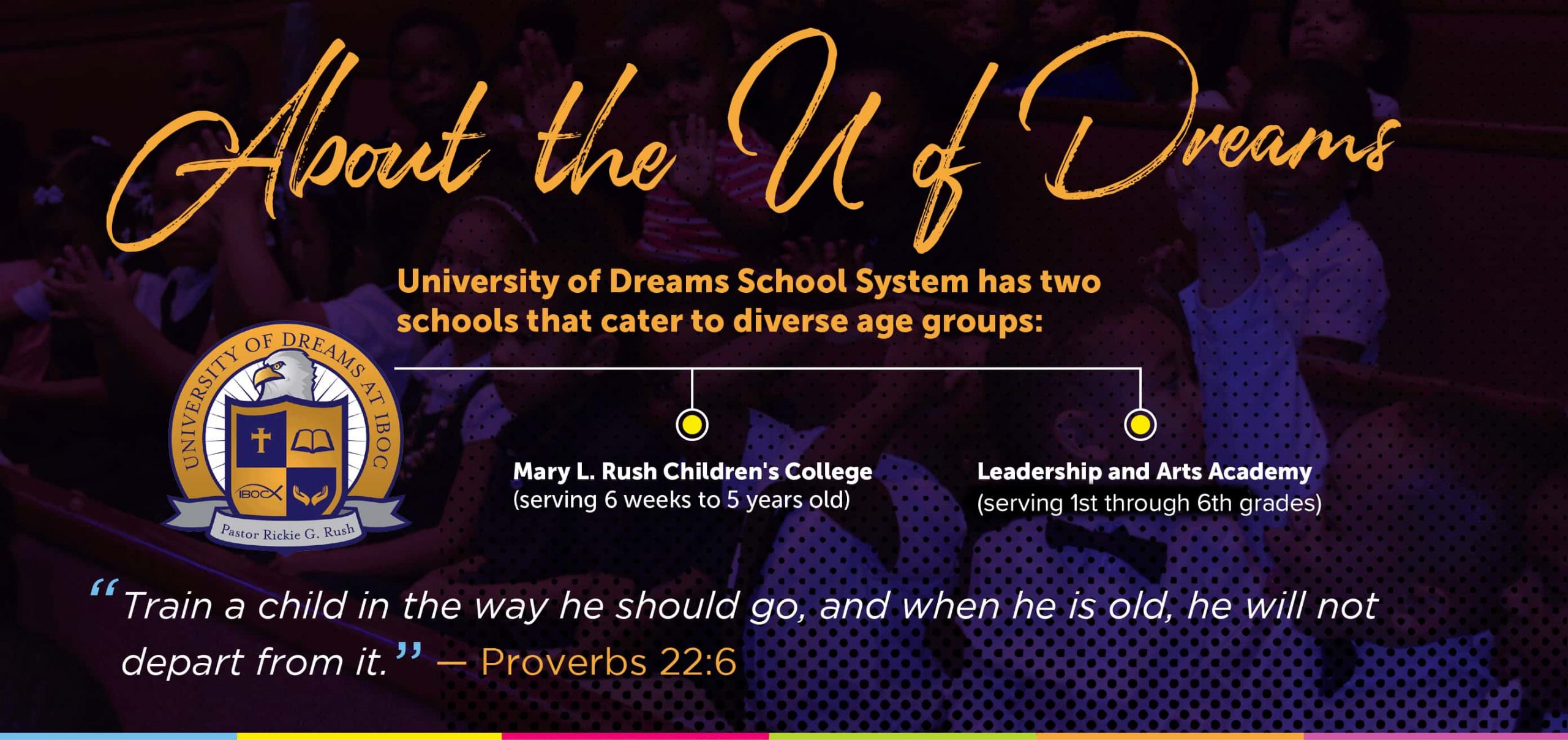 We exist to develop an educational system of learning that transforms the lives of children, families, and communities to strengthen their academic, social and emotional success. We commit to offering a high-quality, easily accessible early childhood education. We understand that each child is unique. Our curriculum is designed to discover and foster the gifts that God blessed our students with. Your child will be appreciated and his/her talents celebrated. 
We are "The School That Faith Built", an amazing private and tuition-based educational setting where all scholars are inspired to "F.L.E.C.S.".  U of D stakeholders encourage, expect and intentionally demonstrate Faith, Leadership, Etiquette, Character and Service daily.  We uniquely house two phenomenal schools under one roof:  the Children's College designed for scholars 6 weeks old to Kindergarten 5 and the Leadership and Arts Academy designed for scholars 1st grade through 6th grade.
Quick Facts About the University of Dreams 
Founder:  Pastor Rickie G. Rush
Director of Education, IBOC & U of D:  Sis Sherrye Vaden
Director of Children's College:  Sis. Shunta Hunter
Administrator: Deacon David Bowens
Charter Board Members (October 3, 2017 – October 3, 2018): Deacon D. Bowens, Sis. K. Case, Sis. G. Douglas, Sis. V. Orr, Sis. G. Neal, Sis. M. Montgomery, Sis. T. Fletcher, Sis. E. Broussard, Deacon C. Robinson 
Advisory Council:   Deacon R. Qualls, Jr. Sis. L. Williams, Sis. N. Cox
Our U of D at IBOC is comprised of board members from varying industries who support the school system in staying focused on spiritual, academic and financial excellence.
---
Mascot: Mighty Eagle
Colors: Royal Blue, Gold and Gray
Tagline: We Are the School That Faith Built
Focus: Faith, Leadership, Etiquette, Character Development & Service
Type: Private, Tuition-Based (CCA assistance is accepted for ages 6 weeks thru Kindergarten 5 only)
---
Grades Served: Infants 6 weeks to 6th Grade


---
Economic Breakdown: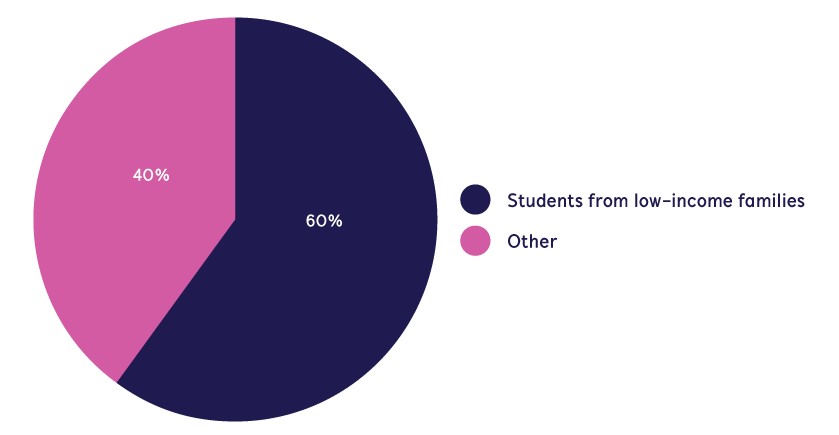 Teacher Experience: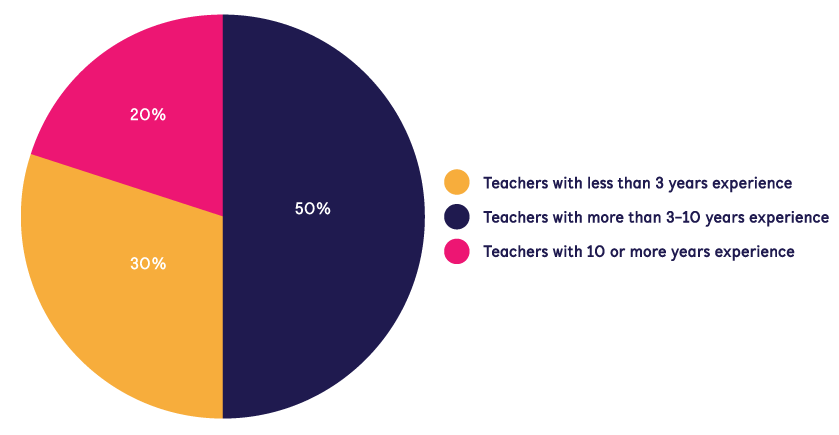 ---
Students Per Teacher Ratio
Infant 1 Classes: 1:4
Infant 2 Classes: 1:5
Toddler Classes: 1:9
K2/Bridge Classes: 1:11
K3 Classes: 1:15
K4 Classes: 1:15
K5 Classes: 1:15
1st thru 6th Grades: 1:15